and we want to simplify everyday business life
Experts EDI for over 30 years
We use EDI (Electronic Data Interchange) to provide companies with business solutions from Digitalization that promote collaboration and improve productivity. Every employee saves time on a daily basis, so they can concentrate on what really matters.
Solutions focused on simplicity and safety
We focus on understanding business and industry needs to deliver efficient Digitalization solutions that ensure a simple user experience, but never at the expense of compliance with the most advanced standards.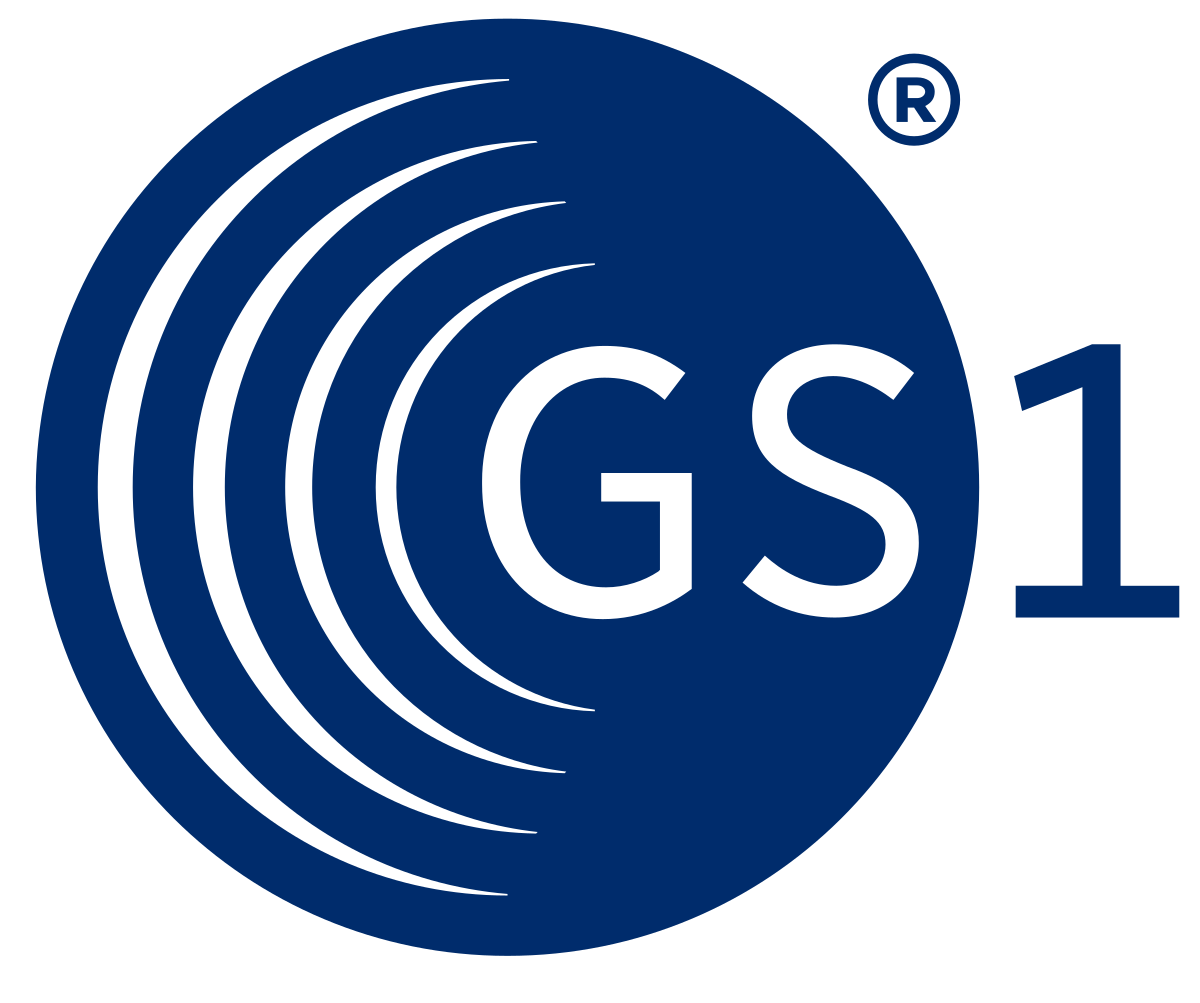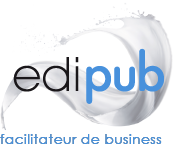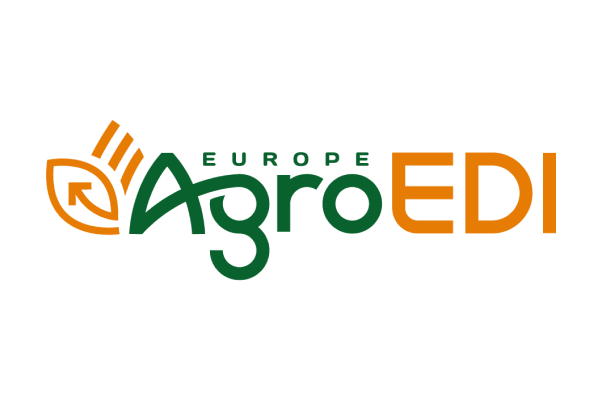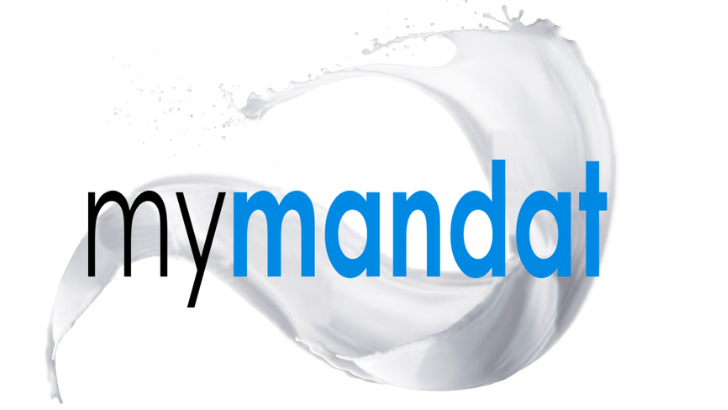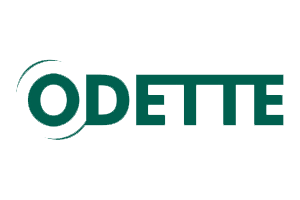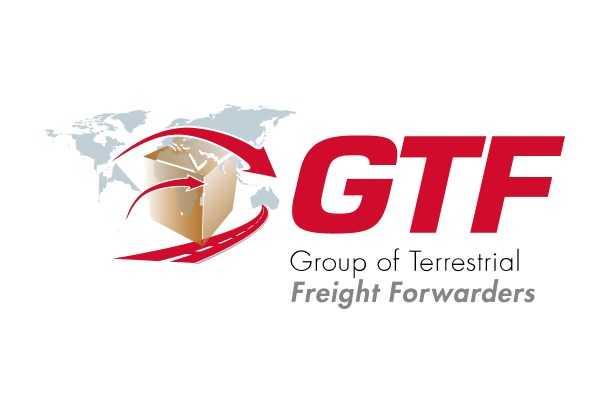 ICD International in figures
Since taking over the company in 2005, our teams have been helping our customers to optimize and modernize their business processes with simple, 100% French SaaS solutions that comply with current standards and legislation.
Based in Paris and Nantes, ICD International currently employs 50 people.
We are constantly on the lookout for new talent, personalities ready to take on the challenges of a fast-growing company.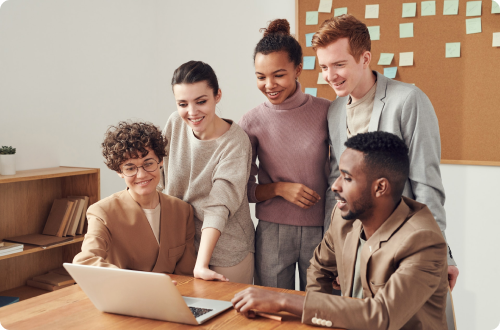 Bold
We dare to think big, be ambitious and take on the challenges that make us grow.
Enthusiasts
We see the positive in every situation. Every obstacle has its own solution.
Responsibilities
We encourage initiative, pro-activity and autonomy, and take collective responsibility for results.
Committed
We are committed to our customers' success and to the continuous improvement of our solutions.

Sophie Toutain
Sales & Accounting Manager
"Despite the company's impressive growth, the benevolence, authenticity and simplicity of the teams have been there every day for 21 years... And the variety of missions and responsibilities entrusted to me, and the autonomy I enjoy, are precious and rare. So ICD International, I'm staying!
Sébastien Lagneaux
Customer Manager EDI & Run
"Between discussions with our customers to define their new functional and technical needs, managing customer support for flows in production and managing the team, my mission is super-rich and the days follow one another and don't resemble one another."
Mehdi Bensbaa
Full Stack Developer
"I chose to join ICD International 3 years ago, to work as part of a team on a promising and progressive project. The company's strategy and objectives are clear, and the whole team is involved. I know clearly how I can contribute to the solution's progress and indirectly to the company's growth".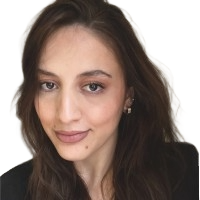 Sorraya Haddad
Full Stack Developer
"Back-end developer on a work-study program for 1 year. The team welcomed me and supported me with a lot of kindness to enable me to progress quickly. I'll soon be signing a permanent contract for a position as a Full Stack developer."
Transport reimbursement
50% reimbursement
Flexibility and teleworking
Profit sharing
Paid every year since inception (2018)