Serving the most demanding supply chains
Leading synchronous flow management solution
Certified solution
Certified solution
Automotive equipment manufacturers and logisticians, meet the constraints of your automaker customers, ensure just-in-time deliveries and stay competitive.
For 15 years, Syflux has been a benchmark solution recognized by all carmakers.
Just-in-Sequence the right product, at the right time, in the right place
Syflux is a software solution that enables complete management of an advanced supplier warehouse for just-in-time delivery.
Work on Just-in-Time and Just-in-Sequence : send the right product to the manufacturer at the right time, according to the sequence defined on the assembly line.
Receiving and checking synchronous messages
Label output (parts and containers)
Manufacturing and/or picking control
Encyclopedic control
Customizable dashboard
Truck load control
A solution tailored to the requirements of most automakers
Syflux integrates the standards and protocols of the main OEMs, enabling it to meet their specifications at supply chain.
A unique methodology for efficient development and a surprise-free production launch
Multilingual, responsive support available 24/7. We provide a response in XX minutes on average.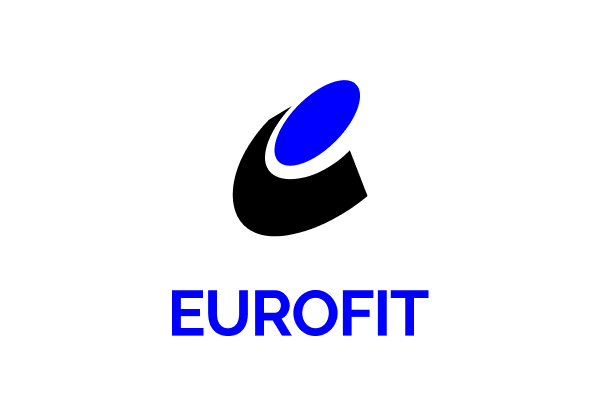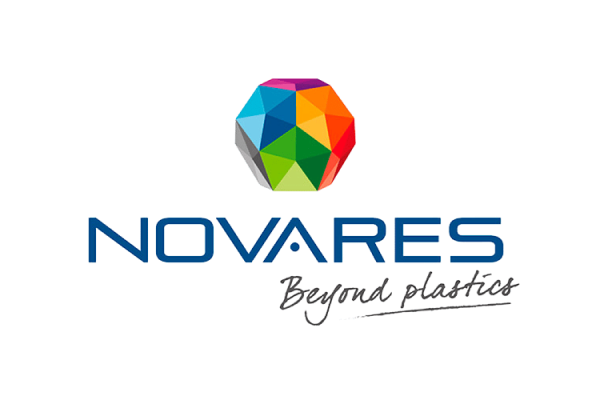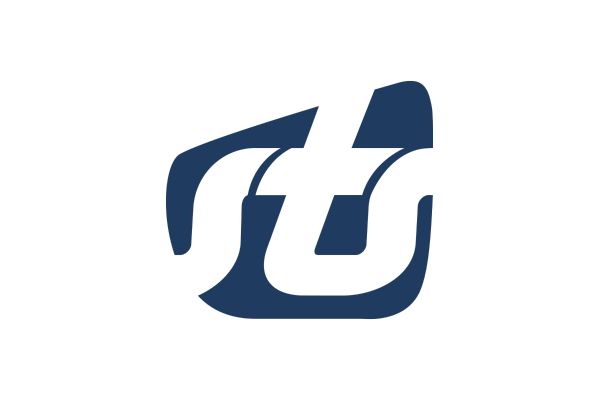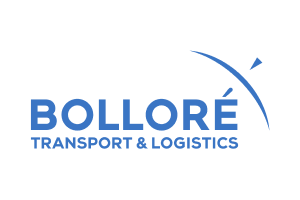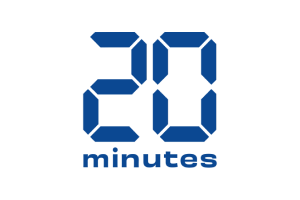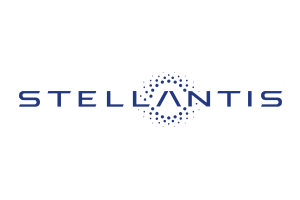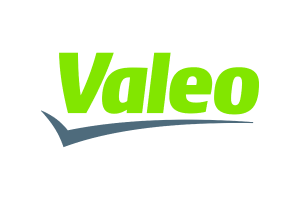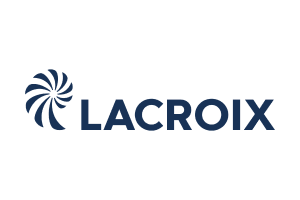 How did
Talendi

and ICD International made Syflux accessible to disabled users?
Go to just-in-sequence with Syflux