Free yourself from operational tasks
Distribute pay slips with a click
Deposit pay slips generated by your payroll software in just a few minutes in your employees' digital safes. Efficient, cost-effective and secure, managing your payslips has never been easier.
Digital safes for all your employees
Simplify the distribution of your pay slips
All you have to do is upload the PDF file generated by your payroll management solution, and the rest is handled by our solution:
- automatique reconciliation of the right pay slip to the right employee.
- secure deposit of the pay slip in individual digital safes
- email notification of employees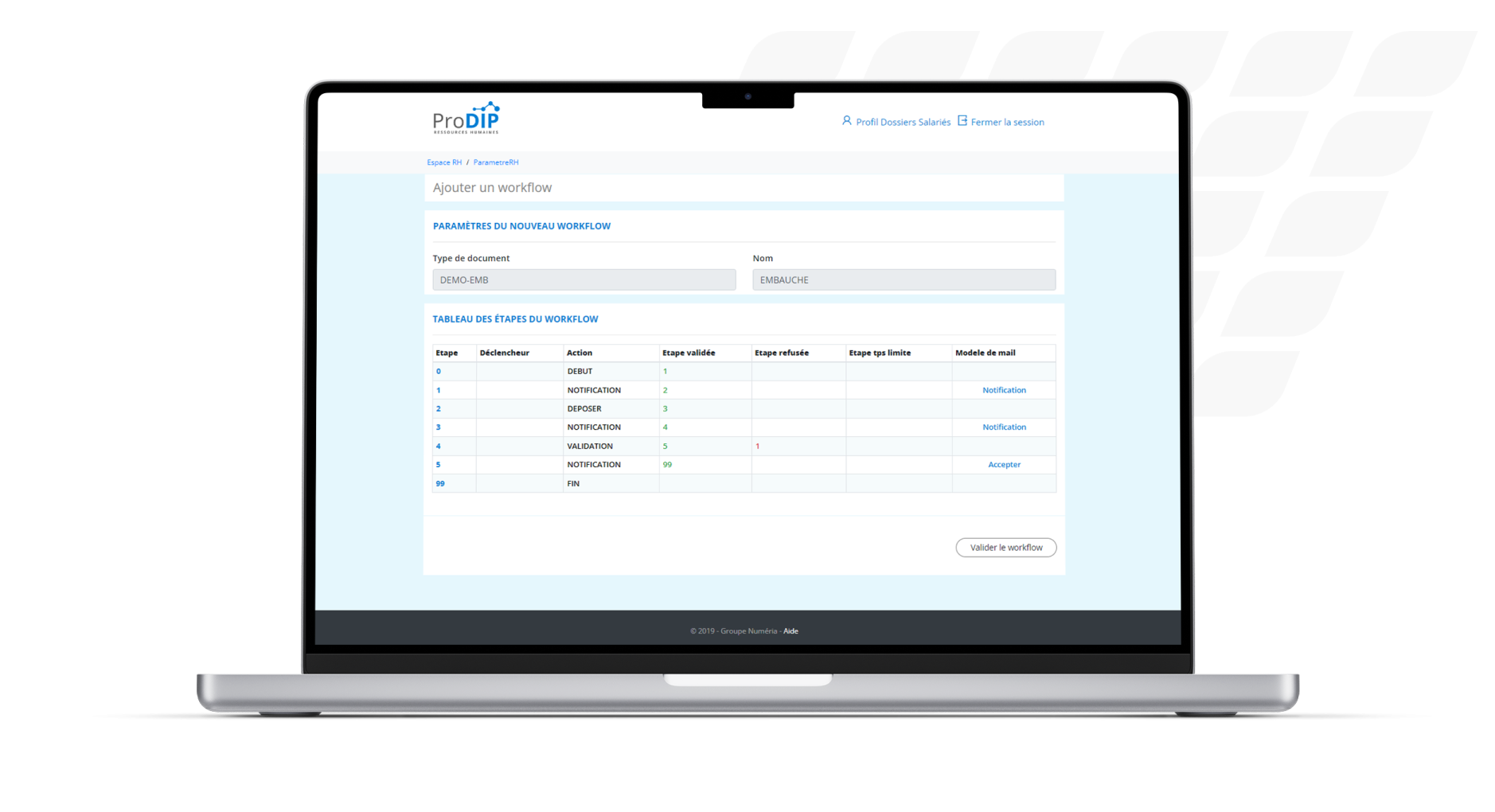 Secure payroll management
The solution complies with current legal requirements and ensures the security and confidentiality of data and documents.
- secure SFTP transmission on our servers
- data stored in safes
- 24/7 consultation with login / password
- archiving of payslips for 50 years
Save time, cut costs
Reduce the time spent by HR teams editing, distributing or producing duplicates. Eliminate printing and postage costs.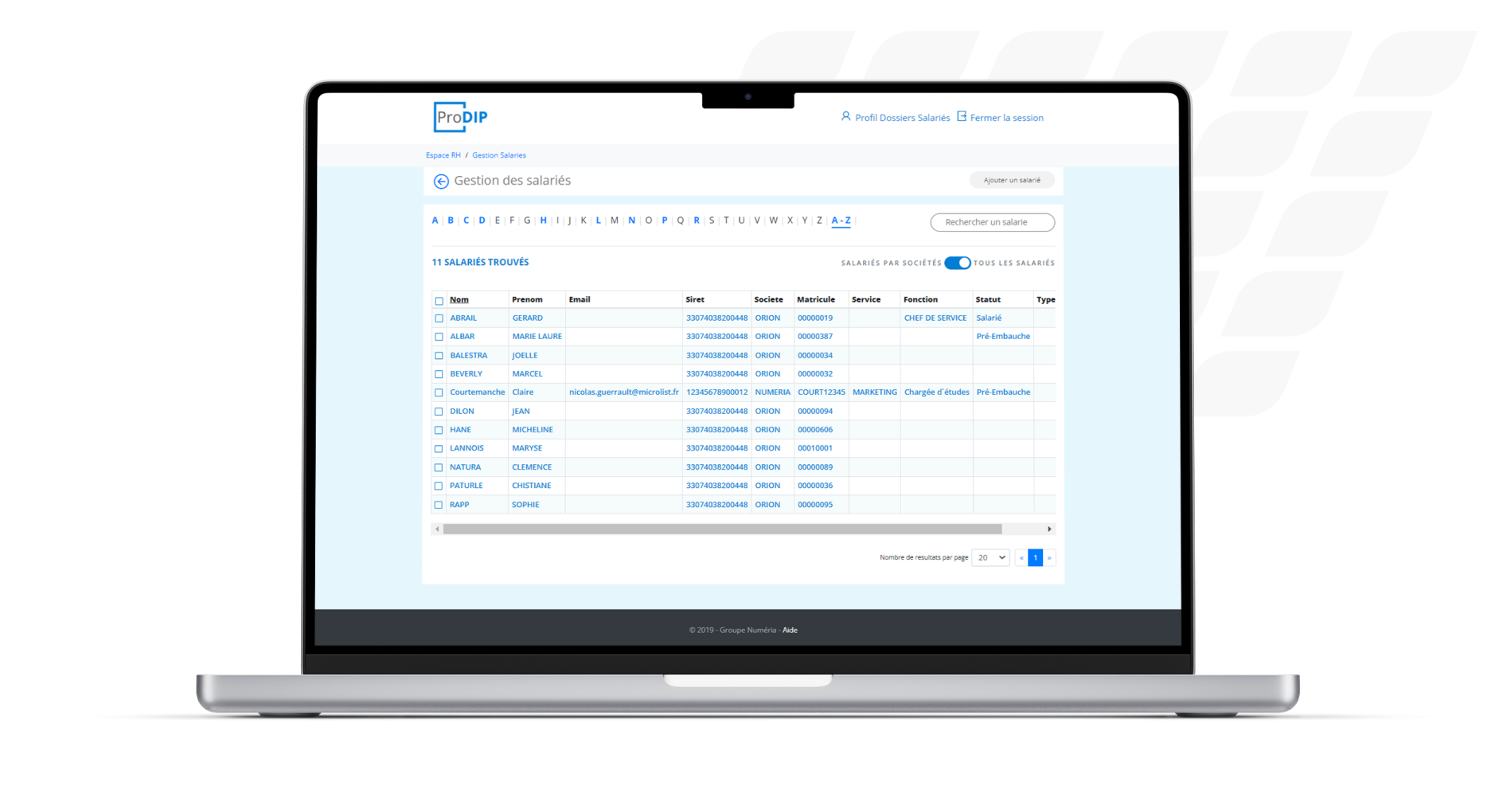 They have chosen ICD International to digitalize their payslips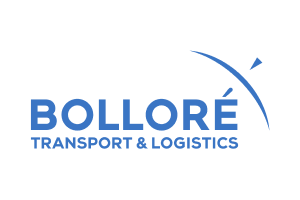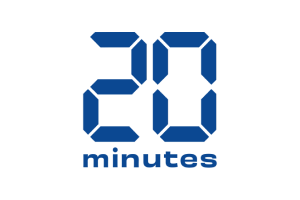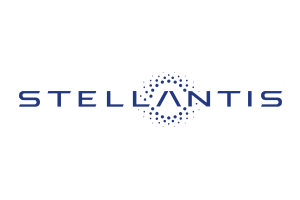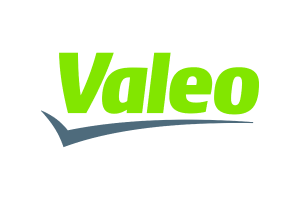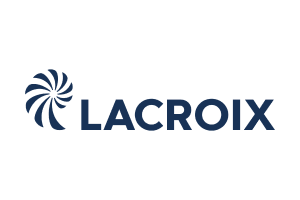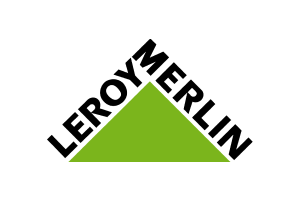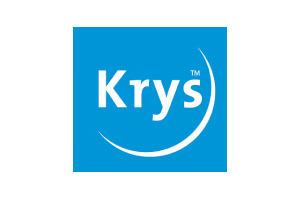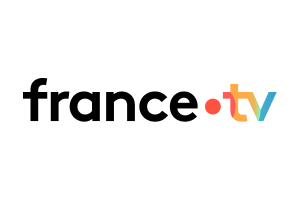 How did
Talendi

and ICD International made Syflux accessible to disabled users?
Simplify the management of your payment slips with the Digitalization